Wednesday, December 30th, 2009...4:07 pm
Echowaves Notifier for OSX Beta Release
Jump to Comments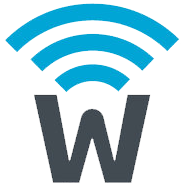 Today I'm making publicly available the first beta version of my new Echowaves Notofier for OS X.
The Echowaves Notifier is a simple OS X status bar application that will provide updates for when you have new messages in any conversations you follow on Echowaves.com.
The app is pretty simple at this point, but the core functionality works and I'm hoping to get some people to test it out. Next up is adding growl support and some user preference options.
The source code is available on github.com and the application is released under the MIT License so feel free to hack away on it if you like. If you do, please submit back any modifications so they can be included back into the "official" release.